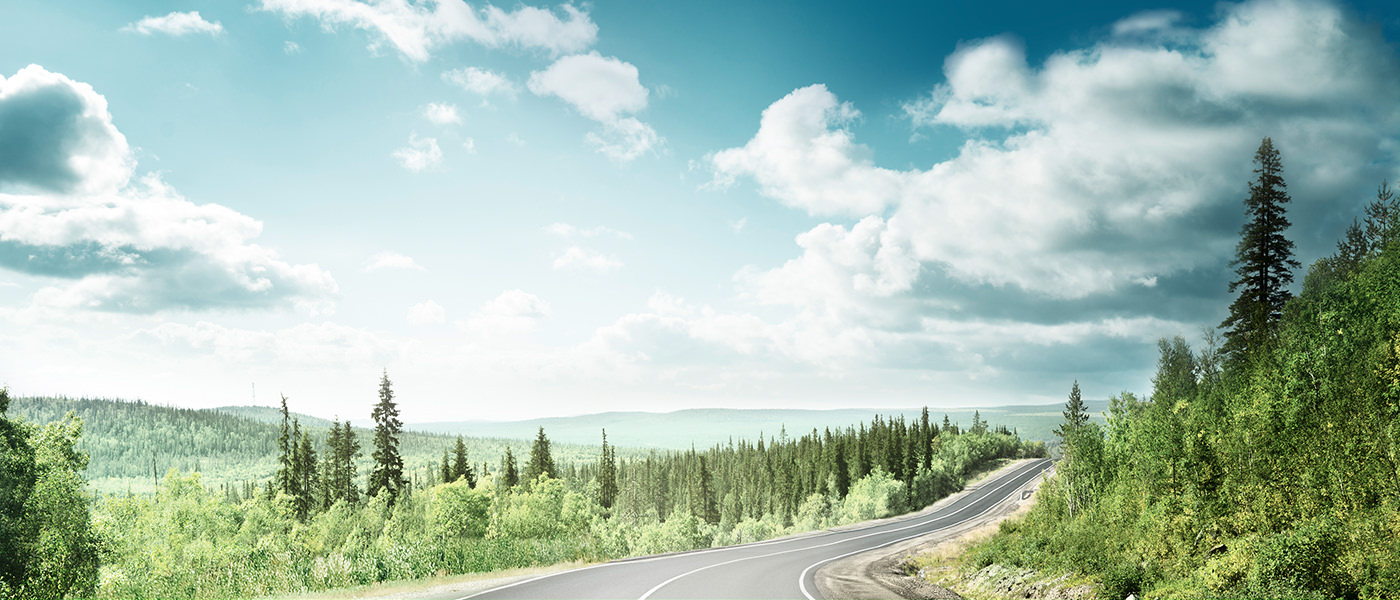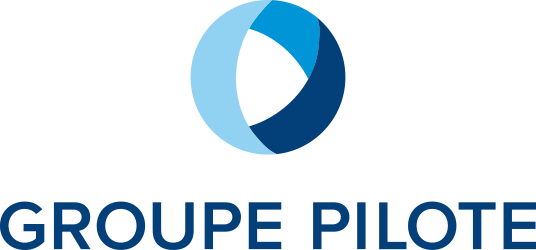 French manufacturer of recreational vehicles since 1962
The Pilote group designs products and services
which help all our dreams of freedom come true.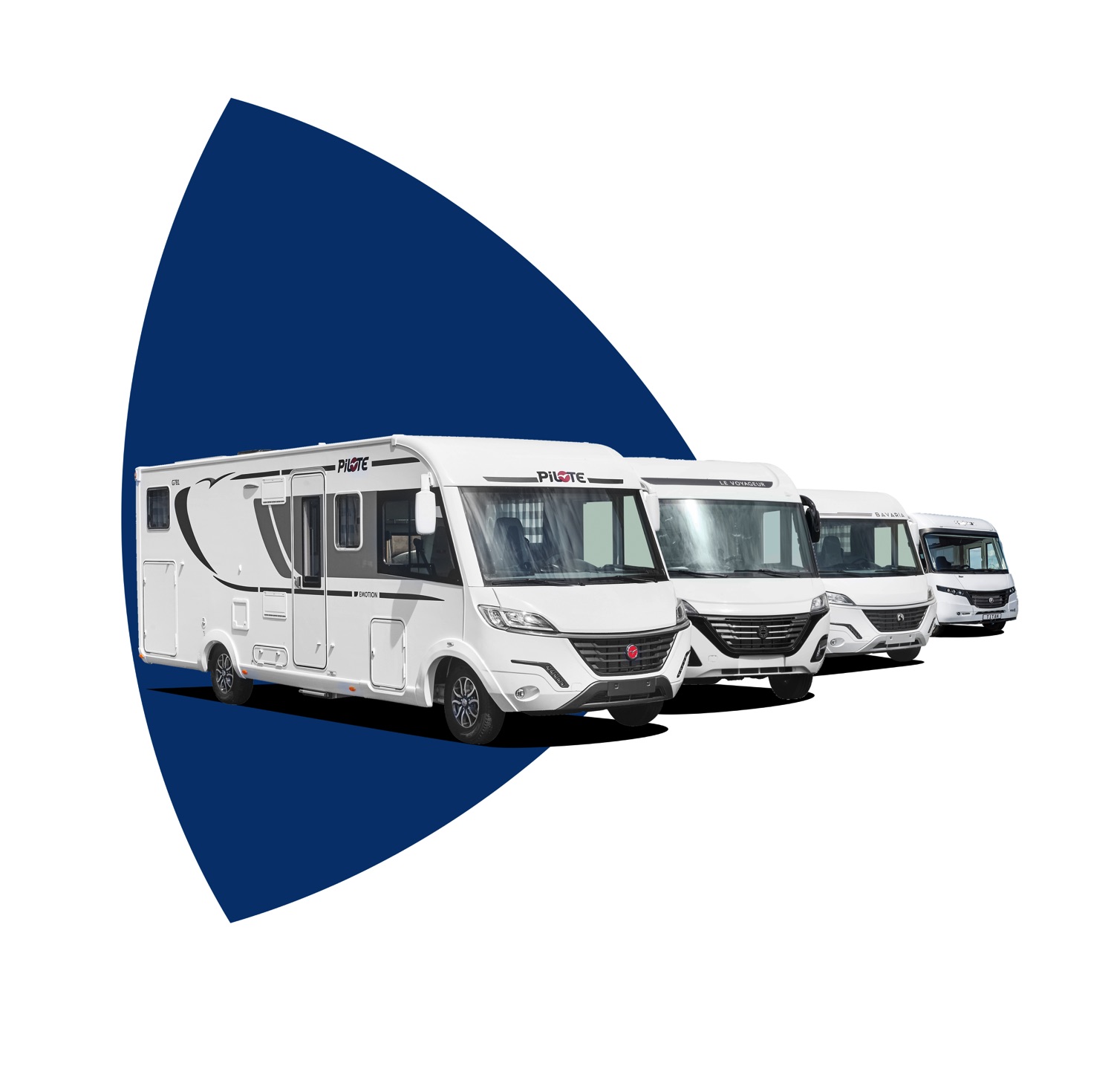 OUR BRANDS
Innovative solutions for everyone
The Pilote group has developed six complementary brands offering a high level of technological sophistication and meeting the needs of our French and international customer base.
Find out more
Announcement – Pilote Group acquires Danbury Motorcaravans Ltd.
27/10/2017
Pilote Group is continuing its expansion plans and announces the…
Read the article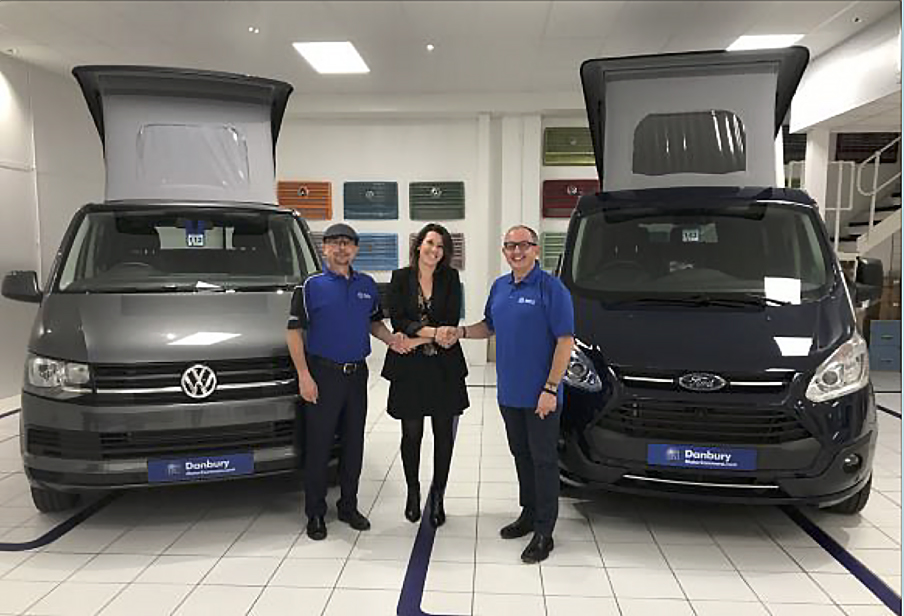 HUNAN RV PILOTE CO. LTD is born
27/10/2017
Pilote Group (GP SAS) and Hunan Leopaard Motors Co. Ltd…
Read the article