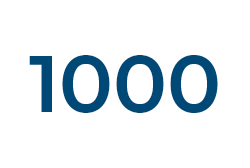 1000
French , British and German
teams across three sites.
300 M€
45% achieved from exports
Turnover has doubled in four years.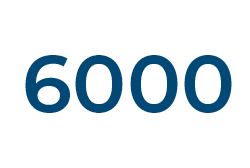 6000
Half of all vehicles are sold outside their country of manufacture.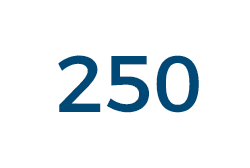 250
15% of market share in France and 5% in Europe.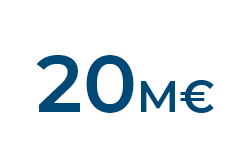 20 M€
A major three-year investment plan to meet a growing demand.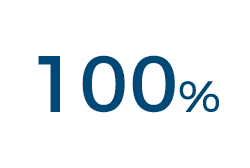 100%
This gives us complete independence and real freedom of action.