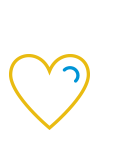 Our Group was founded by passionate enthusiasts. Each one of us is driven by a passion to be enterprising, a passion for product quality, and a passion for customer service.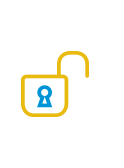 We are proud to belong to an independent family business with strong local roots, allowing us to choose our path more freely.
This is one of our company's inherent values, underpinning our belief in proximity, openness and generosity, and the respect we show to every stakeholder, every employee and every customer.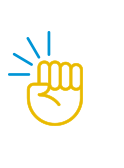 We are following in the footsteps of inspired and innovative individuals whose legacy still resonates today, guiding the group towards its growing ambition: to be ever more daring, enterprising and innovative.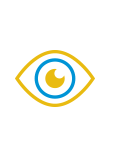 Transparency enhances trust and creativity, and has become an essential asset which the Pilote group wishes to cultivate.
Team spirit is key to the long-term success of our group, and something we regard as essential for close collaboration. We want to get the best from everyone and always put the collective interest first.